Background Music and Digital Signage | Spas
Stingray Business' sound designers are happy to present our collection of spa music! Create that ultimate relaxing ambiance for your customers with well chosen spa music. Choose from a soothing selection of relaxing melodies or opt for a personalized spa music channel that fits your specific brand image.
Want to improve your spa customer experience? Let's get started!
Contact Us!
Custom Music for Spas 
Our custom spa music channels go above and beyond traditional spa music; they provide you with the highest level of customization available anywhere. Stingray Business' expert music consultants allow you to heighten your customer's experience and relaxation through an unforgettable musical journey. Manage content updates and schedules for all your locations with a single login to create a consistent experience in all your spas.
The perfect channels for your spa.
If you are looking for off-the-shelf lobby music and music for your common areas, our core background music channels are perfect for you! Designed for businesses and screened for inappropriate content, the songs from our repertoire are the perfect relaxing spa music to set the mood for your guests.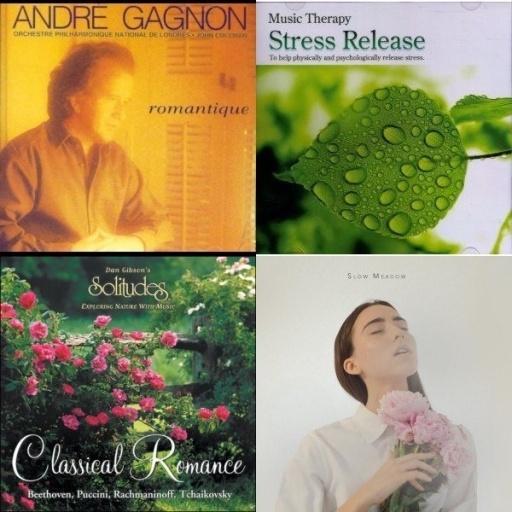 Spa Classical
(S360-1-152)
The perfect selection of contemporary classical music to set a tranquil mood.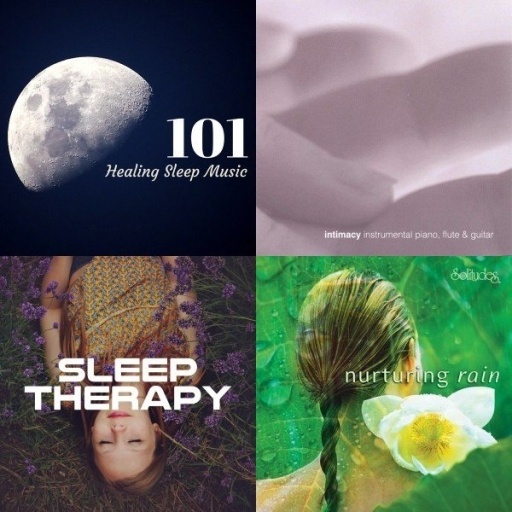 Spa Session
(S360-1-038)
Calming instrumental melodies accompanied by sounds of nature for a relaxing ambiance.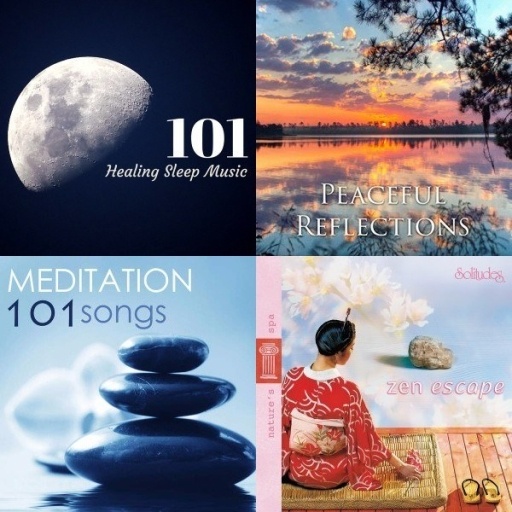 Spa Nature
(S360-1-151)
A soothing selection of instrumental pieces punctuated with nature sounds.