Background Music and Digital Signage Solutions | Retail
A trendy assortment of clothing and accessories is one thing, but you also need the right music combined with top-of-the-line audio-visual solutions to make your retail environment stand out from the competition. You can count on Stingray Business' years of valuable expertise in the field of sensory communication to create the perfect custom-designed ambiance.
Want to improve your customer experience? Let's get started!
Contact Us!
Music for retail Stores 
It has been proven that choosing the right music for your retail store has a measurable impact on customers: they will spend more time in your store, have better brand recall, and have an improved perception of the quality of service and products offered. 
Audio Branding
Stingray Business' team of expert music programmers can use audio branding to create personalized musical ambiances for your store; keeping you one step ahead of the competition.
Maximize your audio branding efforts by hosting your background music channel on the Stingray Music app to help you reach an even wider audience. Your branded channel will become an extension of your in-store marketing efforts, establishing a lasting emotional connection with millions of app users through music. 
Retail store music channel samples
Tired of using satellite radio? Annoyed of hearing your competitors' ads on local FM stations? We've got the quick and easy solution for you! Stingray Business lets you choose from more than 600 right-included channels of non-stop music to reflect your brand. We also offer the best pricing on all audio equipment and installations.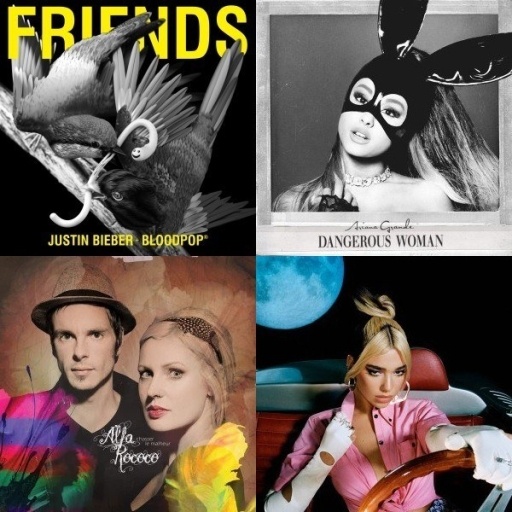 Hit List 
Keep up with what's hot on today's charts with this skillfully put together collection of hit songs.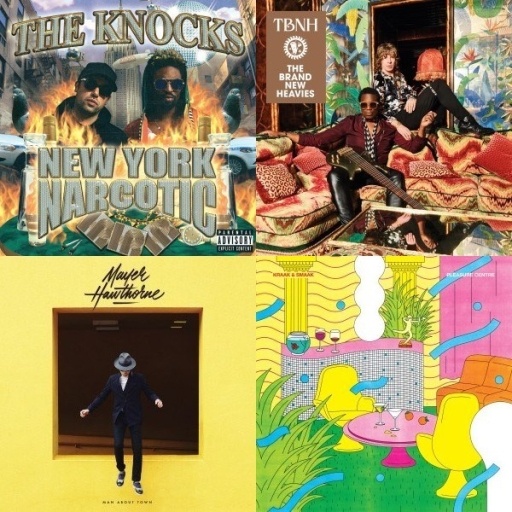 Sophisticated
A diverse collection of tracks that all have something in common: their silky smoothness! This channel sets an ambiance worthy of the trendiest cocktail lounges.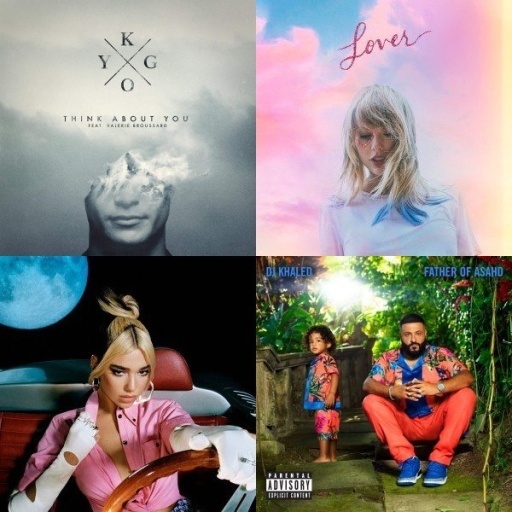 Stingray Hot FM (452)
All the best current adult pop songs in one place; what could be better?
Digital Signage for Retail Stores
When large stores and boutiques come to us for their audio-visual needs, we respond enthusiastically with innovative music and digital solutions that bring their vision of the store of the future to life. Below are some of the areas we specialize in: 
Digital Mannequins 

LED advertising displays 

Interactive display units

Social interactions powered by RFID tags
Free standing digital totems 

Digital tablets for staff

Larger than life video walls

And much much more...