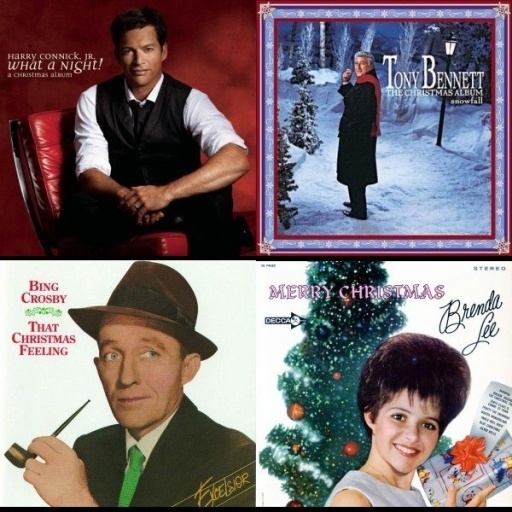 A Christmas Blend 
(S360-1-049)
This wide-ranging selection of Holiday music always sets a festive mood! Everyone will enjoy this seasonable collection of lounge-style remixes, jazz tracks performed by the masters, instrumental pieces, and traditional and contemporary hits.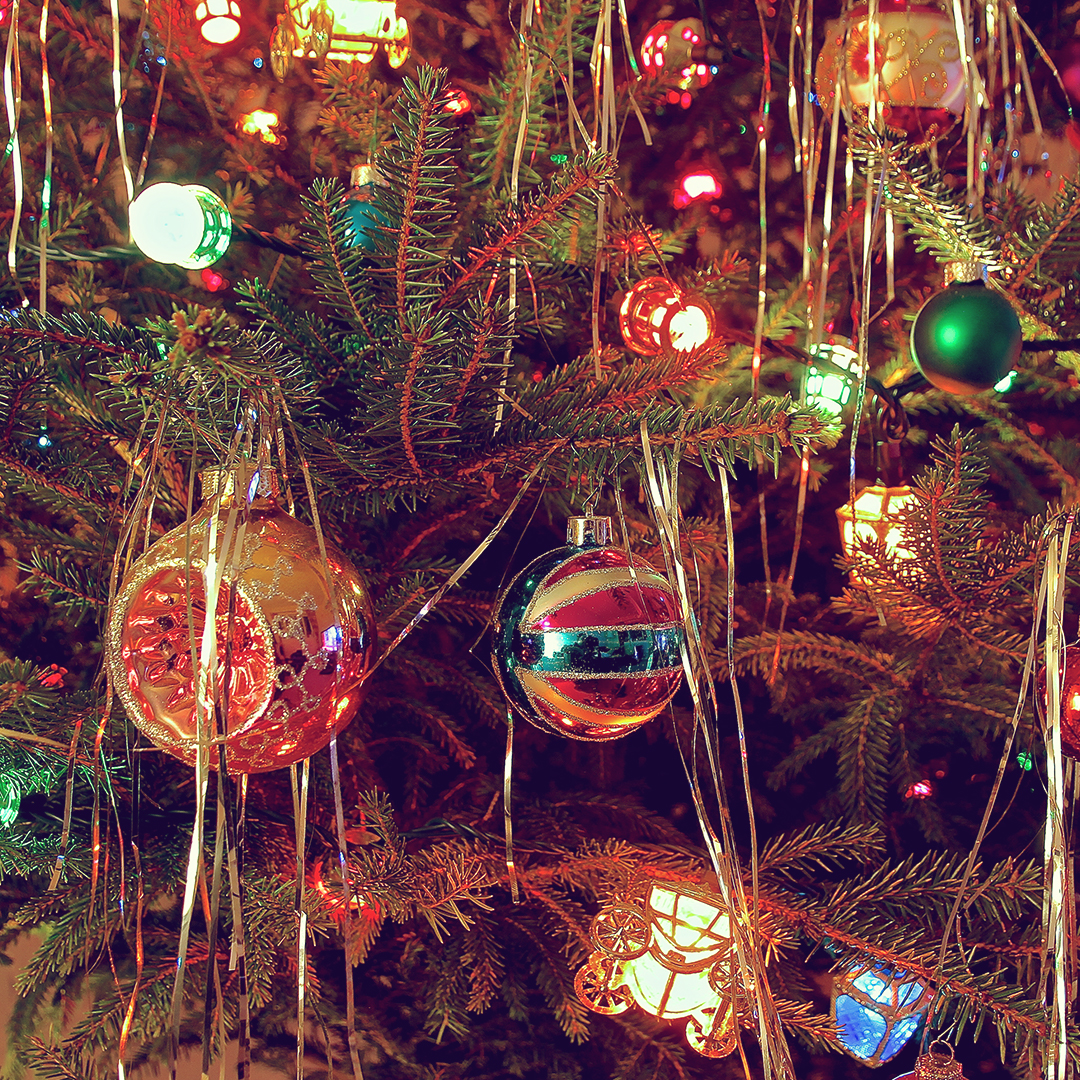 Noel Franco Retro
(S360-1-055)
Celebrate the Holidays the old-fashioned way with these French-language classics of the '60s, '70s, and '80.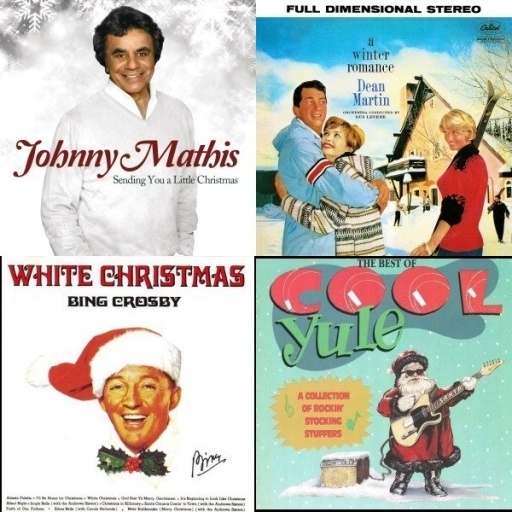 Christmas Favourites
(S360-1-052)
Holiday classics you know and love of the '60s, '70s, and '80s.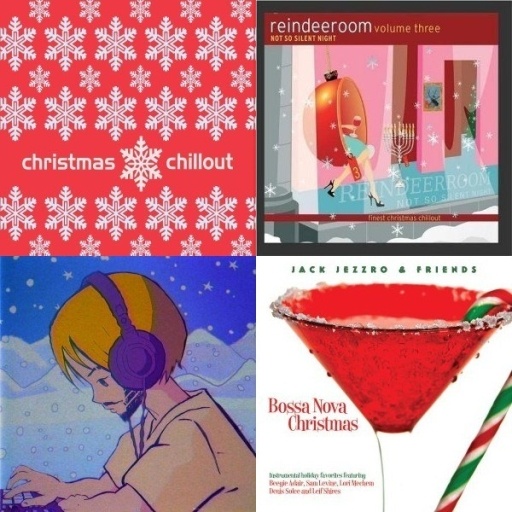 Christmas Cocktails (S360-1-050)
A stylish and modern twist on the Holiday classics you've grown up with.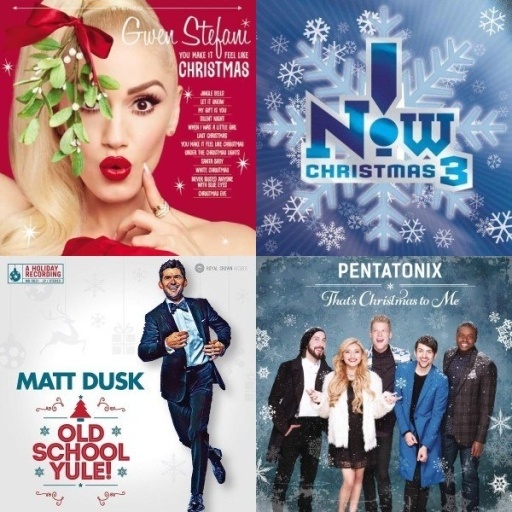 Contemporary Christmas
(S360-1-053)
The best in popular, contemporary Holiday music; all your favourites of the '90s and '00s.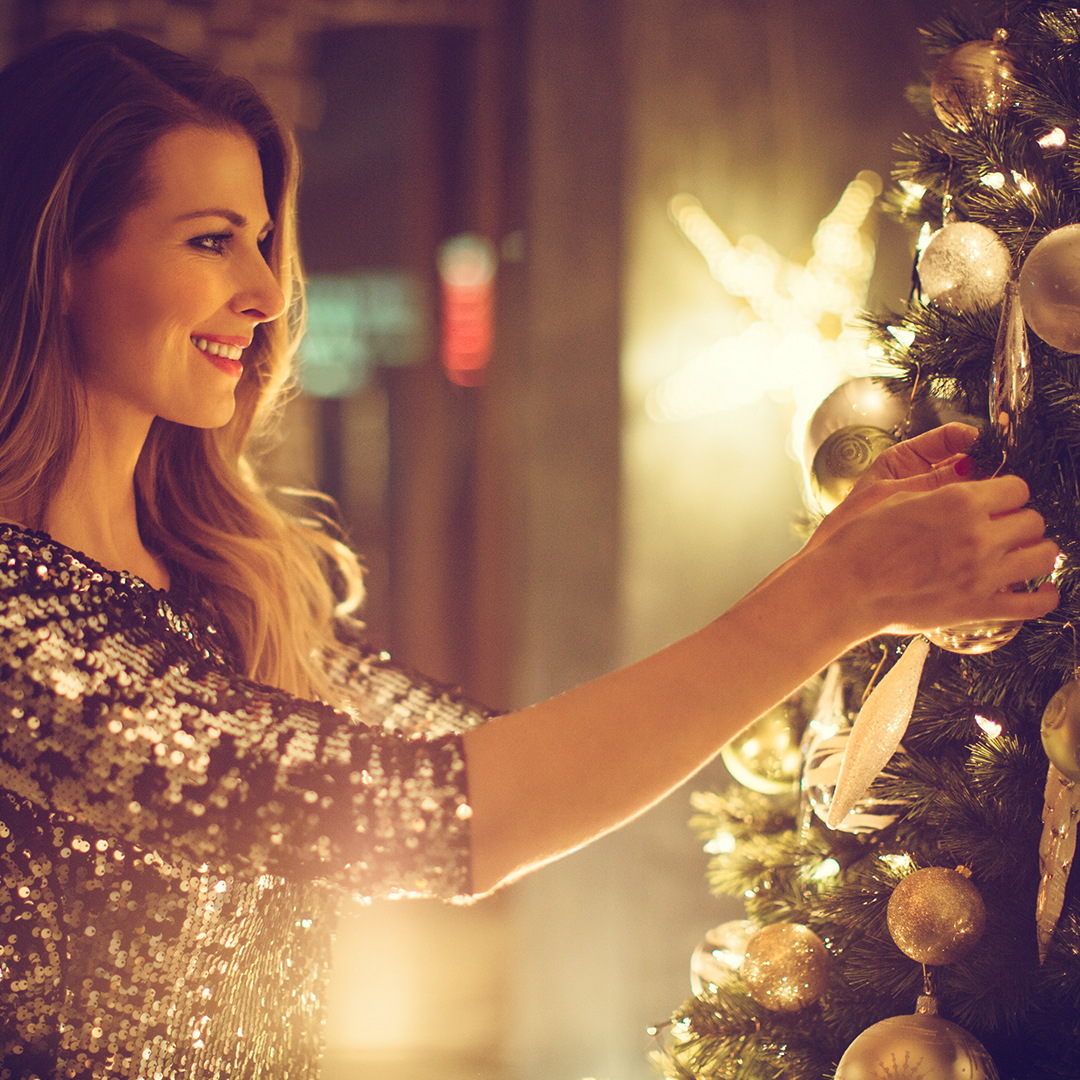 Holiday Jazz Standards
(S360-1-051)
Classic jazz artists performing your favourite Christmas songs! The ultimate way to create holiday magic.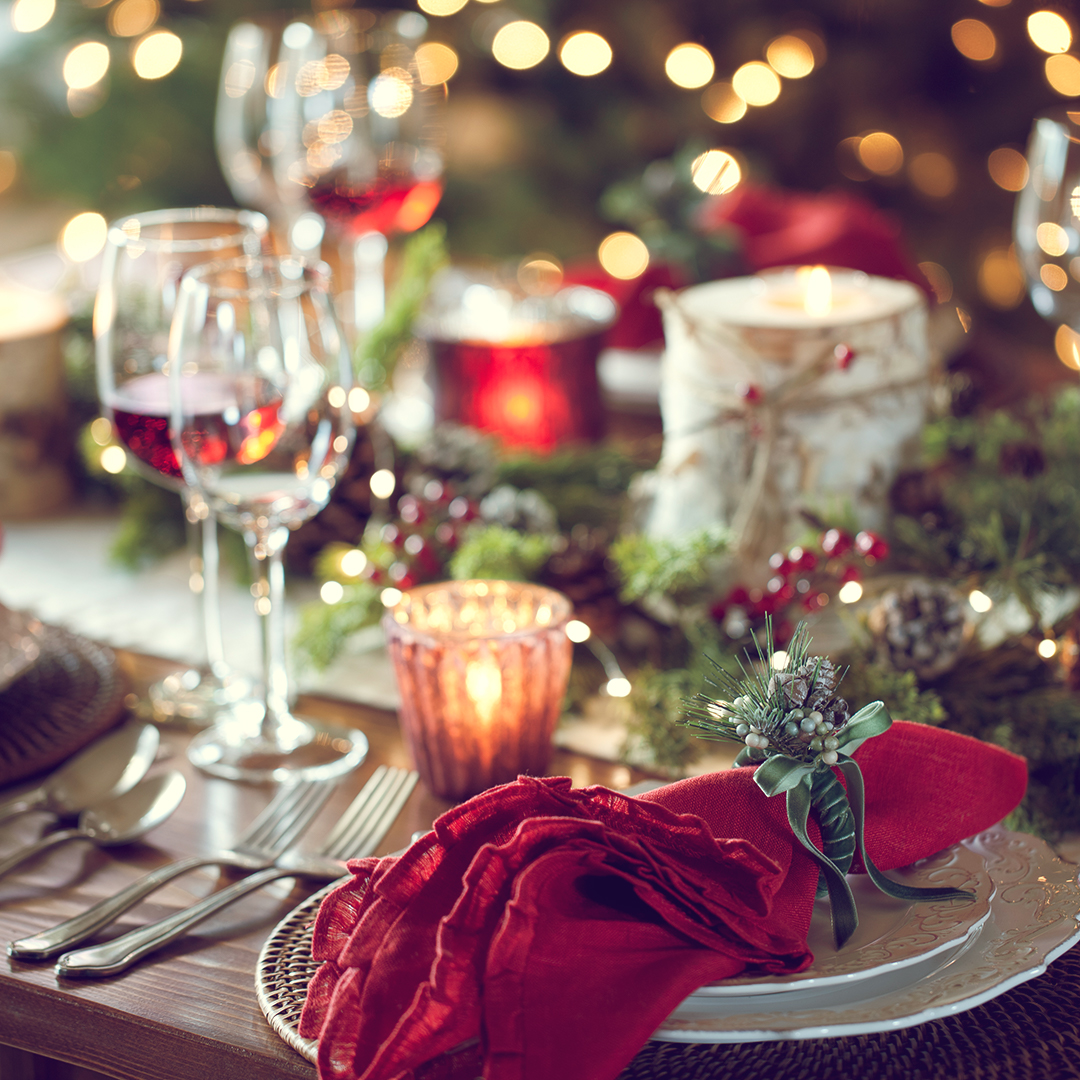 Instrumental Christmas
(S360-1-054)
Instrumental tracks that will put everyone in a merry, Holiday mood.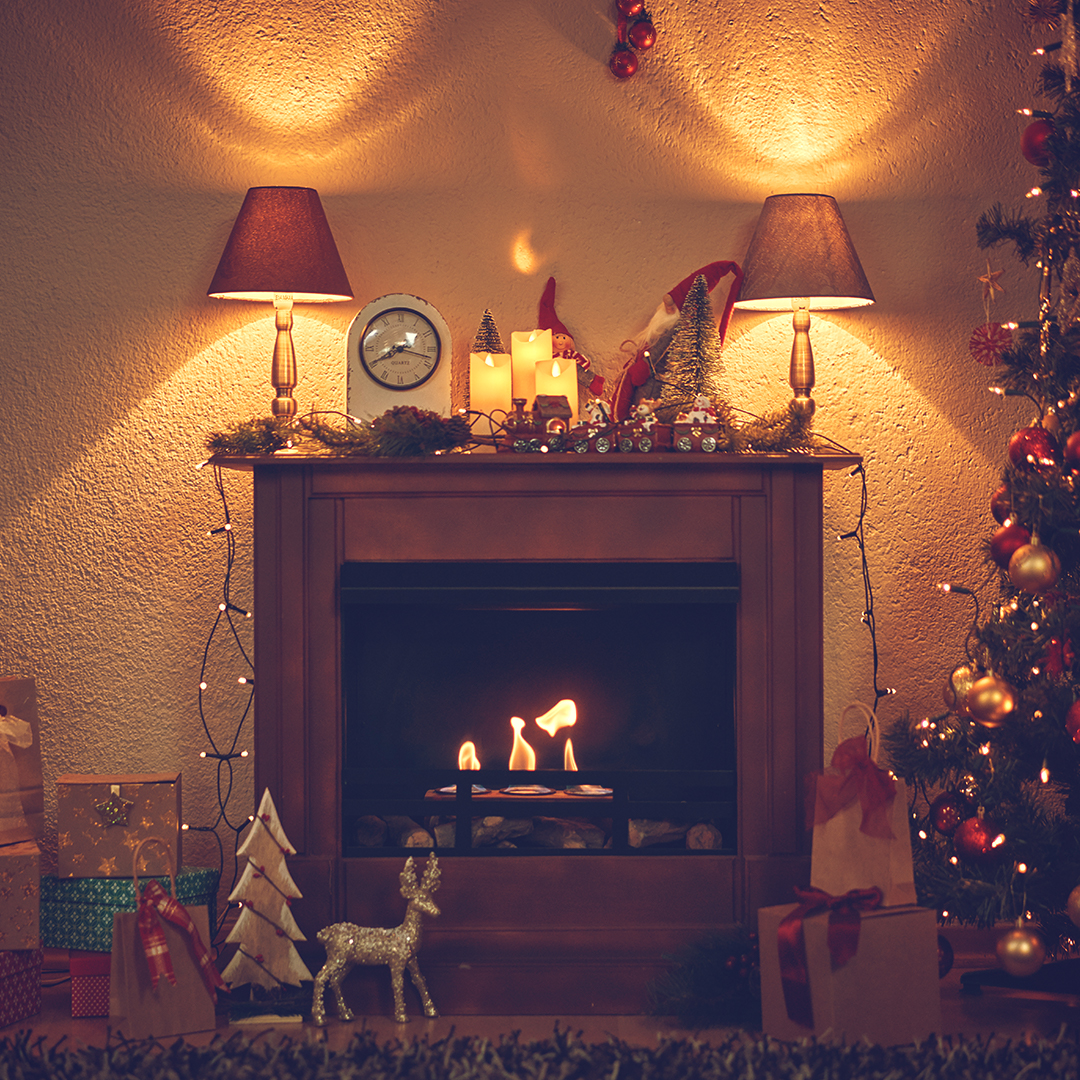 Noel Franco Contemporain
(S360-1-056)
Santa is sure to come down your chimney when he hears these recent French-language Holiday favourites.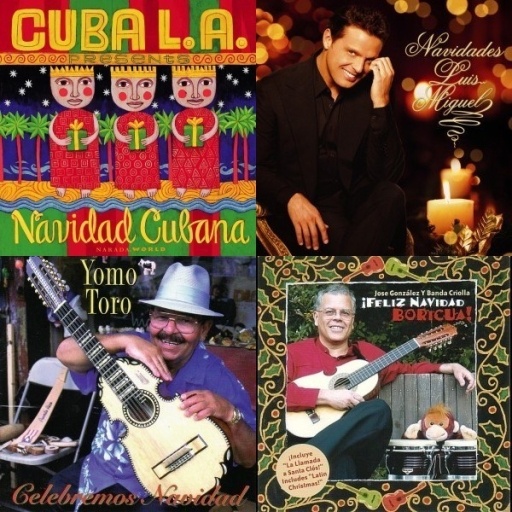 Feliz Navidad (S360-1-2227)
In need of sunshine this Christmas? Some Latin pop, salsa and bolero will get you in the holiday spirit in no time.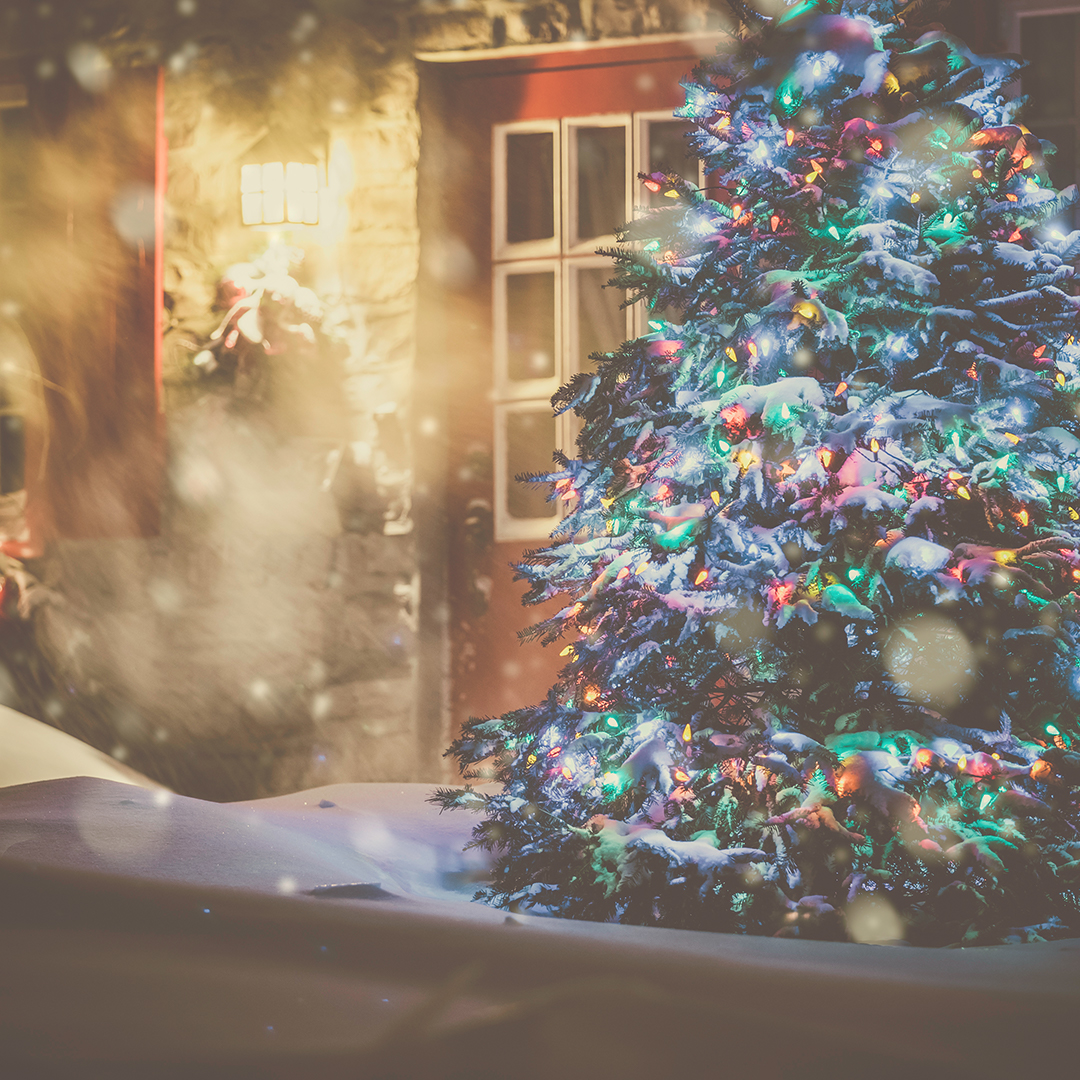 Christmas Canadian Blend
(S360-1-110)
Festive holiday tracks from some classic Canadian artists. 
Noel Franco Folklorique
(S360-1-1000)
Francophone Quebec Folklore music, perfect for the holiday season.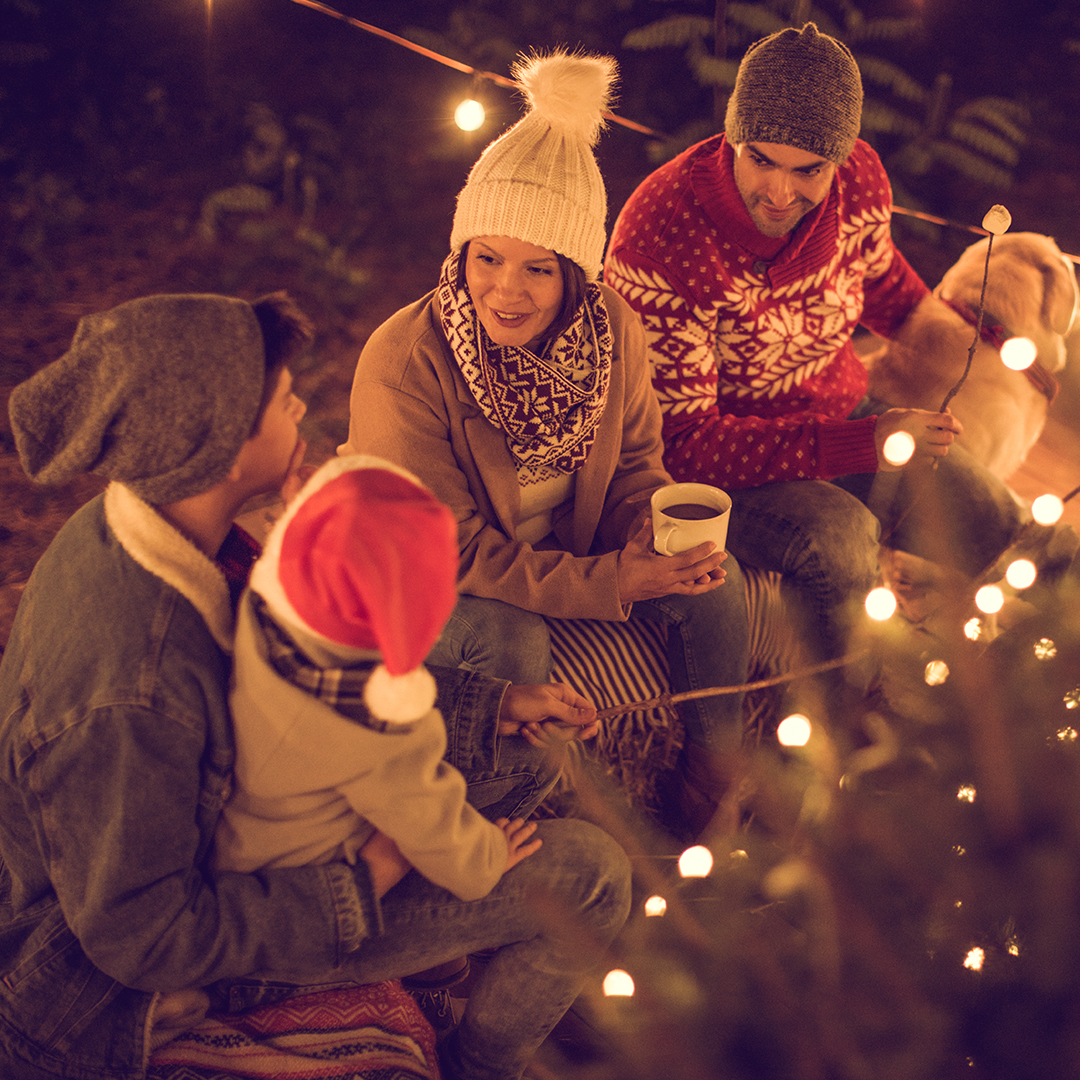 Stingray Hot FM & Noel Franco Folklorique Blend
(S360-1-1100)
A perfectly balanced mix of international pop, adult-pop hits and Francophone Quebec Folklore music for the holiday season.